Autumn is one of our favorite times of year. The cool crisp evenings are perfect for cuddly up with a warm beverage and a good book. To give our readers a treat, we decided to offer Rips in the Weave as a free ebook.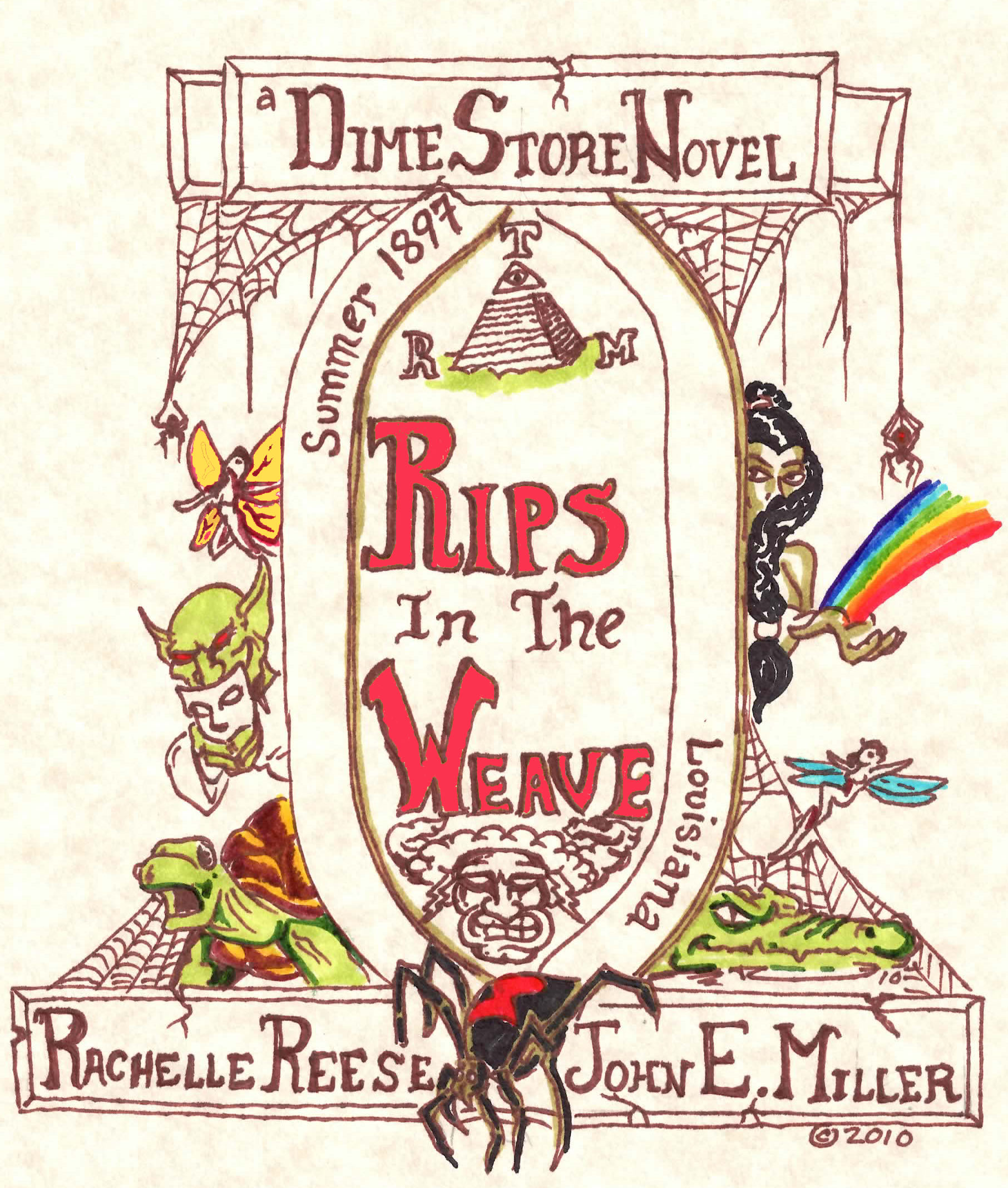 Rips in the Weave
, the first book in the Dime Store Novel series, is currently free on
Smashwords
,
iTunes
, and
Kobo
. Rips in the Weave is an urban fantasy novella that takes place in New Orleans in 1897. Deliah Cats is tempted by the smooth words of men and the promises of gods. Her actions put in motion a series of events that could forever tear the weave that separates the realms of the gods from the realm of humankind. It is a story of lust, rebellion, and the search for the ultimate power. It is also a story of one sister's love for another.
Enjoy!